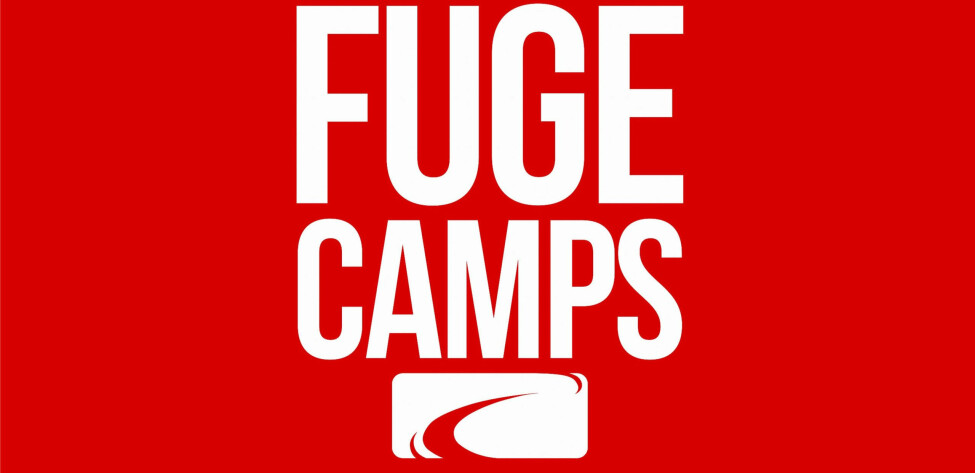 MFuge is designed to give students a mission experience that opens their eyes to similar opportunities they may have to serve in their own communities, learning to live life each day on mission! During the day students will be challenged and stretched as individuals; in the evenings, you'll have an opportunity to build group unity over dinner, worship, fellowship and church group devotions.
Mission Statement: Teach, train, and team with students to live for Jesus.
New Covenant's Student Ministry is ALL about the students! It's a place where teenagers can come hang out, be themselves, and feel loved, encouraged, and become better prepared to face life. We strive to see students of every age discover who they are in Jesus Christ. We know that this discovery will lead you to walk in the God-given power of the Holy Spirit and will allow you to radically change your culture.
What We Do


Wednesday Night - 6:45 - Youth meets Wednesdays nights for a time of deep worship, teaching, and fun events. We believe that students need to connect with a real God who can relate to them in a real world, and they need to connect with other Christians.
Discipleship Groups - At New Covenant, we place a high value on small groups across the board. The student ministry is no different. Every Wednesday night, students are divided into "D-Groups" for further growth, discipleship, accountability, prayer, and more. The goal of these groups is to foster discussion and personal growth. These groups are gender and age specific.
Other Events - There are several events that occur throughout the year apart from these weekly ones. Some include Fuge Camp, D-Now, and others. You can find more information on our website, social media, and the monthly parent newsletter.
Consent Forms
To be filled out for certain events/camps